Student Opportunities
PACK EXPO East Supports Packaging Education
PACK EXPO East offers programs and activities aimed at getting students excited about careers in packaging!
Future Innovators Robotics Showcase
Robotics teams from Philadelphia-area high schools bring in robots they have designed and built themselves and show them in action. Come watch these fun demonstrations during show floor hours in booth 330 and feel free to ask questions.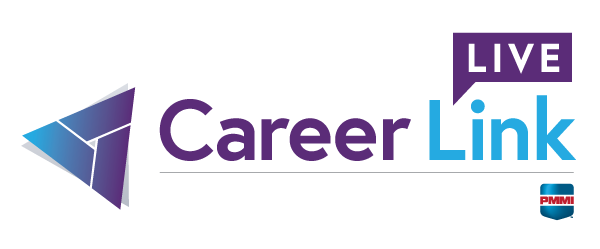 DATE: Wednesday, March 4
WHERE: Room 120A, Pennsylvania Convention Center
TIME: 1:00 – 3:00 p.m. EST
CareerLink LIVE connects members of PMMI, CPA and IoPP – and consumer packaged goods companies – with talented college students and veterans seeking careers in the packaging and processing industry.
At this year's CareerLink LIVE, Human Resource managers and recruiters can promote their company's internships, open and upcoming entry-level positions to top students from many colleges and universities with package design, engineering and mechatronics programs.
Interviews can be conducted in your booth or at a private table in the CareerLink Room. PMMI members can also post internships and entry-level positions on our online CareerLink job board today.
ADDITIONAL DETAILS TO BE ANNOUNCED SOON
For more information, contact Kate Fiorianti at 571-266-4406 or [email protected].